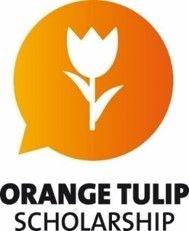 OTS Brazil 2017/2018
Welcome to apply for Orange Tulip Scholarship - OTS Brazil 2017/2018.
This is the application form for the scholarship and must only be filled in when you have completed the application to the course with the Dutch University of your choice. If you haven´t complete this step yet, this application will not be valid.
For more information about the application process please check
www.nesobrazil.org/ots
Apply now